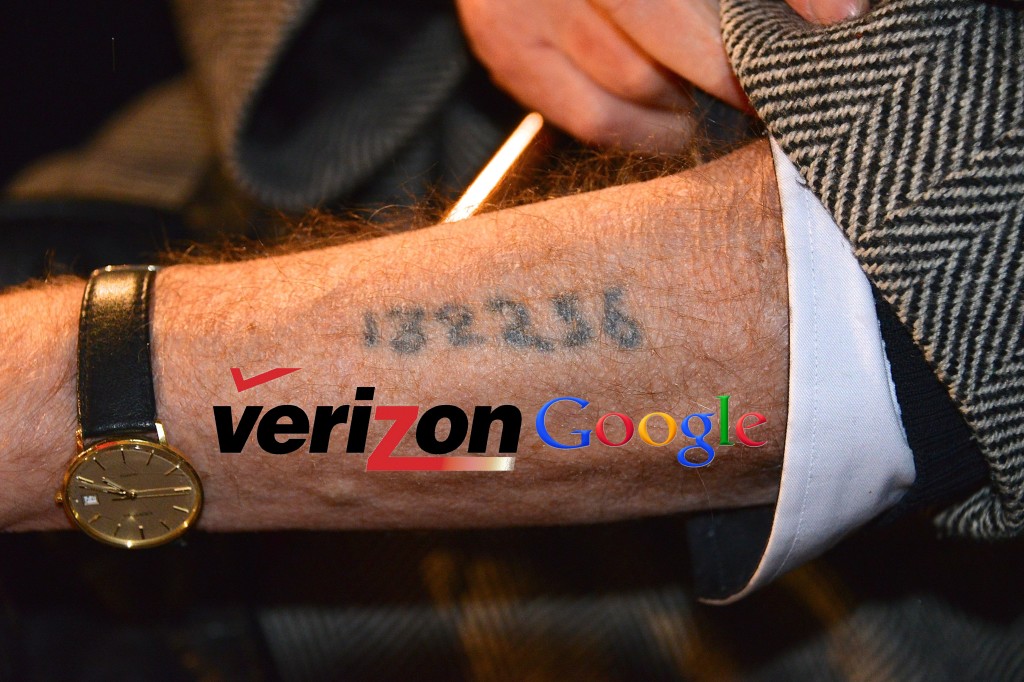 Website advertisers can instantly show you ads by tracking where you go and what you search for. For example you Google or read about a sneaker on one website. Then visit another unrelated website there is an ad from Amazon to buy that sneaker. The websites themselves are not actually doing this but the advertising code they insert from Google and other companies are.
In the early days cookies would just track which pages you visited, in what order and how long you stayed on that specific website. Well Verizon and a company called Turn have created a supercookie called Unique Identifier Header (UIDH). They insert a tracking number assigned to you in the programing code of every website you visit without that website knowing about it. To put it simply they track you before you even view the website. You can't prevent or erase it because it's happening before it gets to your computer or smartphone. A zombie cookie is a cookie that returns even after you clear cookies from your internet browser.
AT&T used a supercookie but the company says they have stopped using it. Although they did not delete the existing cookie just that they themselves are not using it. Verizon is still using it and is now claiming to create an opt-out system. The opt-out system will still track you but will not show ads directed to you. If you are a Verizon customer you should call and complain or better yet switch to another carrier. Lawmakers have finally noticed this but it has been going on since 2011. Call your senator and complain because if you don't protect your privacy no one else will. This is not just about Verizon it's also about all advertising companies either taking advantage of this or developing their own methods.
The following should be performed on each of your internet browsers installed on your computers and mobile devices. Click on each of the links below, wait for it to scan your browser then select choose all companies. You will still see advertisements but not interest based ads. This does not block all participating advertising companies from tracking you. It does help prevent them from directly monetizing on your internet behavior.
http://www.aboutads.info/choices/
http://www.networkadvertising.org/managing/opt_out.asp
http://www.turn.com/trust/opt-out-of-the-turn-platform
Visit the site below to check for the UIDH super cookie.
http://www.propublica.org/article/zombie-cookie-the-tracking-cookie-that-you-cant-kill