718-675-4069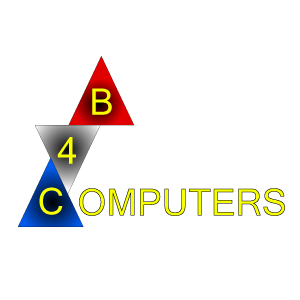 We provide business PC service in Manhattan and Brooklyn. We repair all workstations, desktops and laptops from all manufacturers like Lenovo ThinkPad Repair. For small businesses that don't require to have an onsite PC specialist we can help when you need it. For medium and large businesses that may have an I.T. computer professional on staff we can help them with a project or provide additional temporary PC support.
We don't sell hardware or software so when we recommend a product it's because we know it works and how to set it up properly. We like to keep things simple and never more than you need.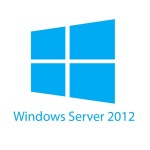 Microsoft Windows Server Essentials (formerly Windows Small Business Server) are great products when you manage up to 25 users with nearly the same features as standard edition. This solution provides a single license without having to pay an additional per user license. Installing this in a single server domain environment with roaming profiles adds the ability for your documents to load no matter what computer you are using. It also provides a single point of administering your computers. There are additional features that can be used and you can read about them here. If you need additional computers on the same network we can setup Windows Server 2012 R2 Standard Edition. Of course repair, configure and upgrade your existing Microsoft Windows Server 2003, 2008 and 2012 operating system installations.
We have years of experience to setup, upgrade and repair Dell, HP, IBM, Lenovo and other branded windows servers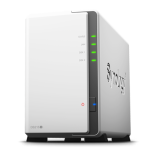 Network Attached Storage (NAS) provides simple file server services for a low cost business network file storage. A NAS device can also be used to provide additional storage to your existing server network. NAS companies have developed additional applications that can extend the features of a standard device.
The setup of a Virtual Private Network (VPN) will give you the ability of securely to you office over the internet. This is a password and encrypted protected network that can be configured on a router or Microsoft server.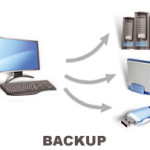 Backing up your computers and servers is very important it's best to have a redundant onsite and offsite backup. Cloud based backup doesn't have to be expensive or mysterious especially now that you can use your own computer as a backup server. After the initial setup take your new backup server to your home and connect it to the internet and you have a cloud backup. The PC doesn't have to be anything expensive it just needs enough hard drive storage to support your data backup needs.
We provide as needed hourly business PC service at $90 per hour. Then schedule maintenance on all your workstations, servers and network devices with custom service plans.