718-675-4069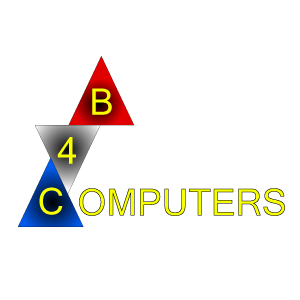 B4Computers is a full-service computer shop located in Manhattan and Brooklyn NYC. We can provide MacBook Pro repair in our drop off service shop or at your location at a fraction of the manufacturer's costs! B4Computers provides repairs, upgrades and services for MacBook Pro and iMac computers in Manhattan NYC. We provide both in-shop and on-site services. You can bring you MacBook Pro laptop to our computer shop or we can send our technicians to conduct on-site repair services. We fix the most common MacBook Pro problems: MacBook Pro hard drive replacement, MacBook Pro screen replacement, trackpad replacement, battery replacement, airportcard replacement, motherboard replacement. We can repair for MacBook Pro, MacBook, MacBook Air and iMac.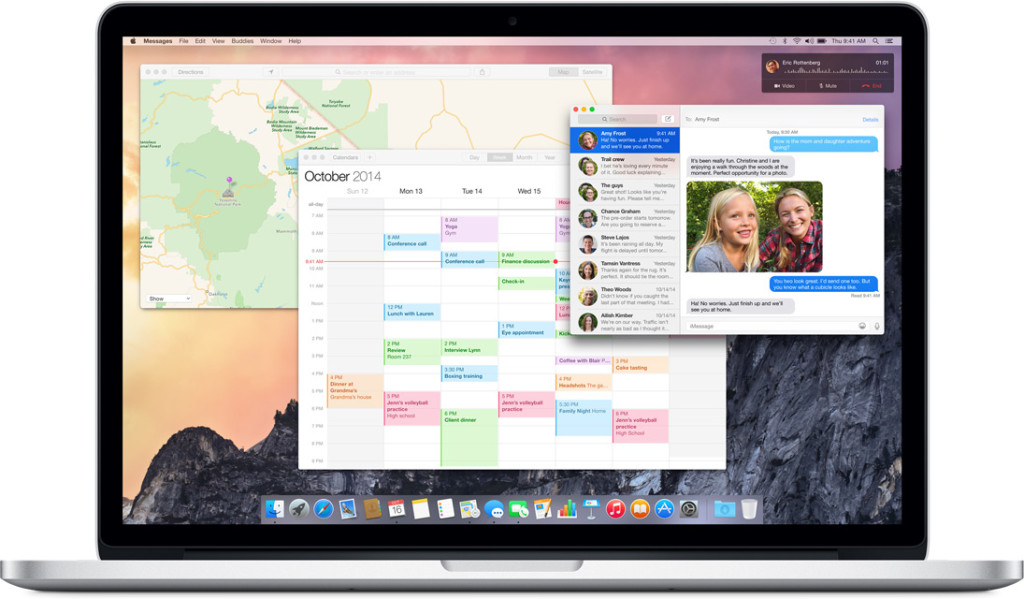 The MacBook Pro line includes the MacBook Pro 13″ Unibody, MacBook Pro 15″, MacBook Pro 15″ Unibody, MacBook Pro 17″, and the MacBook Pro 17″ Unibody. Determining which model of the MacBook Pro you have can be a challenge. The same model numbers can have a variety of processor configurations. Find out which model you have using this Link.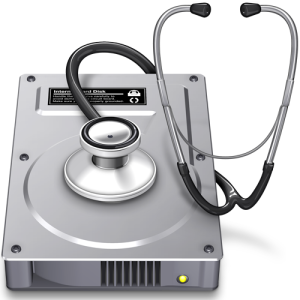 The hard drive in your MacBook and iMac can be replaced if you are running out of space or if the hard drive is damaged. In most cases your existing hard drive can be cloned on a new larger hard drive without any changes to files or programs. A new hard drive can provide more space and speed. Depending on your model we can add a second hard drive by replacing the DVD cd-rom with a special drive caddy. We can also replace a traditional spinning hard drive with an SSD drive. An SSD drive can provide 4x the speed of a normal drive. The MacBook Pro repair we provide is top notch.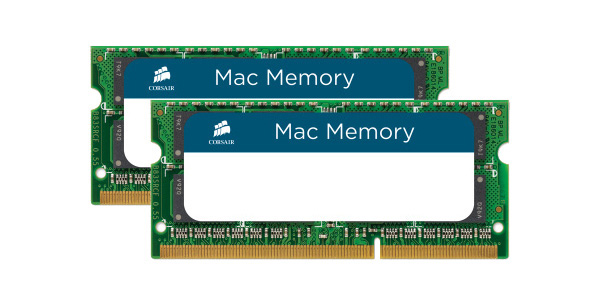 If you have upgraded to OSX 10.9 Maverick or OSX 10.10 Yosemite  and your MacBook is running slowly we can upgrade the RAM memory to 8GB or above. These operating systems (Maverick and Yosemite) require 8GB or more memory to run smoothly. For OSX 10.6 Snow Leopard, 10.7 Lion and 10.8 Mountain Lion you can have between 2GB and 4GB to run smoothly. You can check how much RAM  can be  installed in your MacBook or iMac by checking this Link. We can also upgrade your OSX to the most recent version approved by Apple.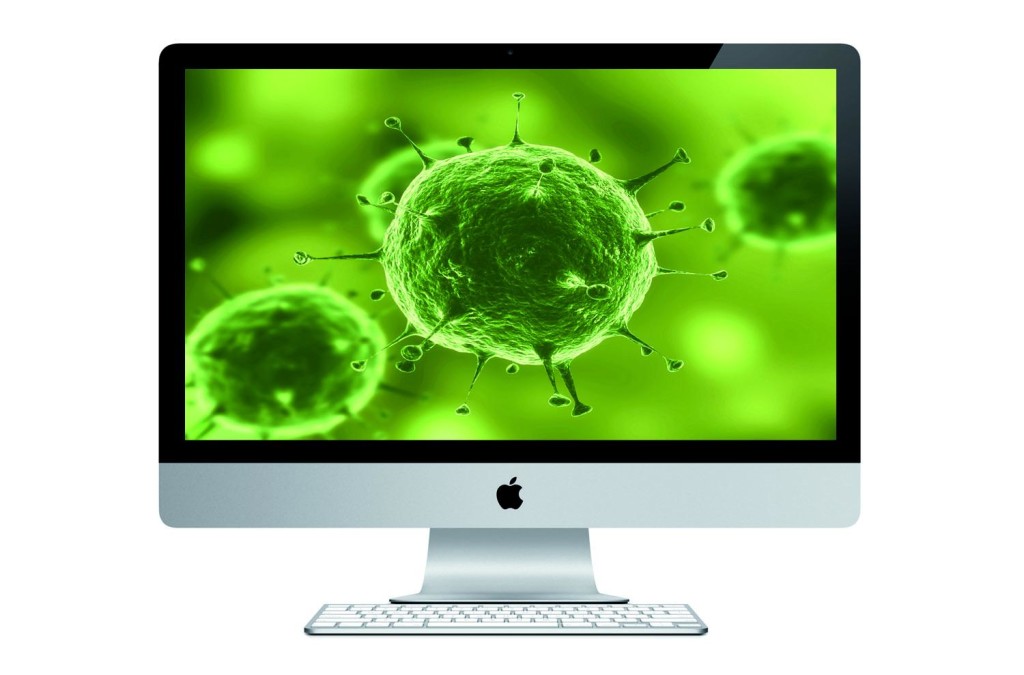 If you Mac has a virus we can remove and MacBook Pro repair it usually without having to reinstall OSX. We have recently been contacted many times for virus repair for Macs. The latest viruses redirect webpages and show popups in Safari, Firefox and Chrome.
---
Here are some of the zip codes we provide Mac and PC computer repair.
Manhattan: 10001 10002 10003 10004 10005 10007 10009 10010 10011 10012 10013 10014 10016 10017 10018 10019 10020 10021 10022 10023 10024 10025 10026 10027 10028 10029 10030 10031 10032 10033 10034 10035 10036 10037 10038 10039 10040 10044 10128 Brooklyn: 11201 11203 11204 11205 11206 11207 11208 11209 11210 11211 11212 11213 11214 11215 11216 11217 11218 11219 11220 11221 11222 11223 11224 11225 11226 11228 11229 11230 11231 11232 11233 11234 11235 11236 11239 11237 11238
---
Here are some of the neighborhoods we provide PC and MAC computer service.
Manhattan: Alphabet City, Battery Park, Chelsea, Chinatown, Civic Center, East Harlem, East Village, Financial District, Flatiron, Gramercy, Greenwich Village, Harlem, Hell's Kitchen, Inwood, Kips Bay, Koreatown, Little Italy, Lower East Side, Manhattan Valley , Marble Hill, Meatpacking District, Midtown East, Midtown West, Morningside Heights, Murray Hill, NoHo, Nolita, Roosevelt Island, SoHo, South Street Seaport, South Village, Stuyvesant Town, Theater District, TriBeCa, Two Bridges, Union Square, Upper East Side , Upper West Side, Washington Heights, West Village, Yorkville Brooklyn: Bath Beach, Bay Ridge, Bedford Stuyvesant, Bensonhurst, Boerum Hill, Borough Park, Brighton Beach, Brooklyn Heights, Brownsville, Bushwick, Canarsie, Carroll Gardens, City Line, Clinton Hill, Cobble Hill, Columbia Street Waterfront District, Coney Island, Crown Heights, Cypress Hills, Ditmas Park, Downtown Brooklyn, DUMBO, Dyker Heights, East Flatbush, East New York, East Williamsburg, Flatbush, Flatlands, Fort Greene, Fort Hamilton, Georgetown, Gerritson Beach, Gowanus, Gravesend, Greenpoint, Highland Park, Kensington, Manhattan Beach, Marine Park, Midwood, Mill Basin, Mill Island, New Lots, Ocean Hill, Ocean Parkway, Paedergat Basin, Park Slope, Prospect Heights, Prospect Lefferts Gardens, Prospect Park South, Remsen Village, Sea Gate, Sheepshead Bay, South Williamsburg, Spring Creek, Starret City, Sunset Park, Vinegar Hill, Weeksville, Williamsburg, Williamsburg – North Side, Williamsburg – South Side, Windsor Terrace, Wingate